We are Tu K Corporation
your partner to take your event
to the next level
We are Tu K Corporation
your partner to take your event
to the next level
Tu Candela Bar Brickell
Live the experience of the tropical vibes and the energy to the best Latin American party in Brickell. We provide the perfect mood for the night. Music, dance and good drinks wait for you…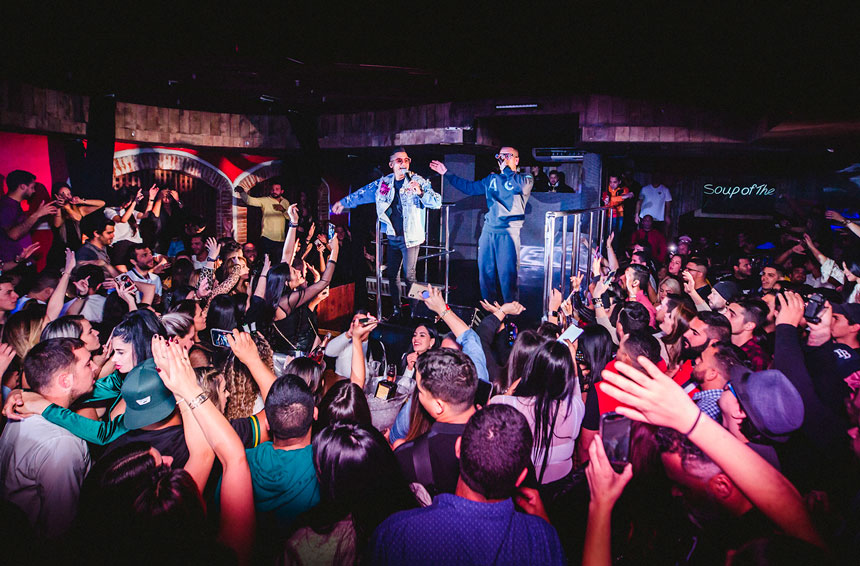 Tu Candela Bar Kendall
We expanded to give in the West of Miami a taste of the best party experience, Located at Town & Country. Tu candela Kendall provide you an amazing tropical vibes night.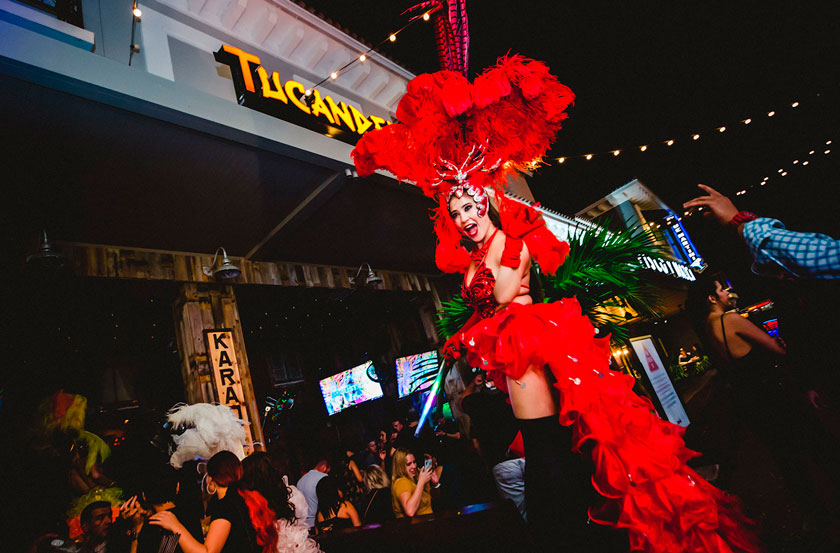 Candela Bar
The impressive terrace and our indoor space provide you the best place to enjoy the Football with friends. Come and get an authentic experience.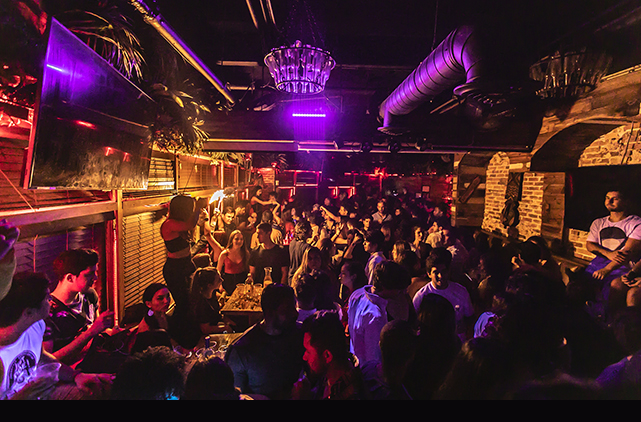 Rosario Miami
Rosario is knowing for its Latin soul and is a fan-favorite of the fashionable and socialites to enjoy sunsets, after office, brunch and parties. The perfect mix between Music, Tropical Cocktails and the natural beauty of our garden.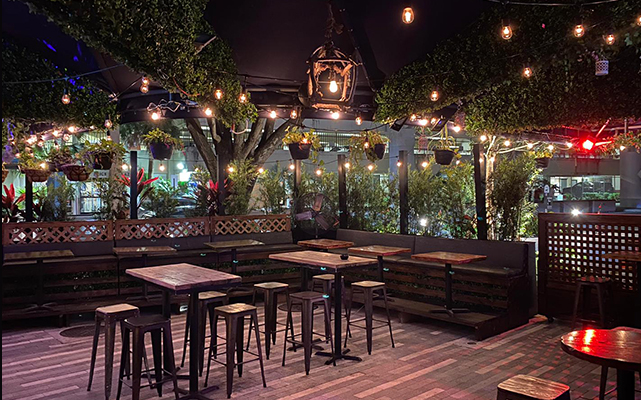 District Room
An exclusive place dedicated to inject life, every night. A sophisticated atmosphere, for music lovers who want to have a high energy party in an intimate and exclusive place in Brickell.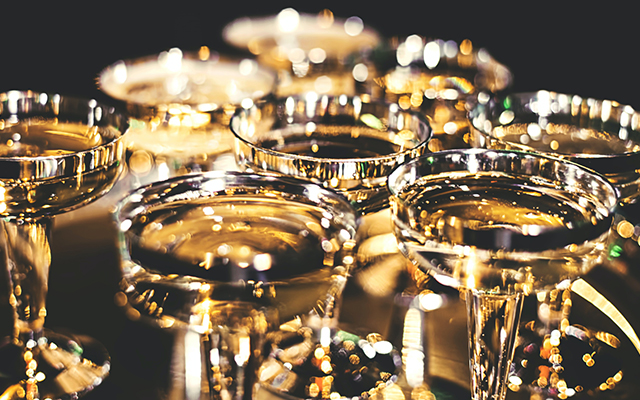 Tu K Corporation is ready to celebrate together
We would rock the house with our 5 spectacular venues, we will make sure your gathering will be truly unforgettable. From inside to outside, our 5 venues set the stage for an inspired day time or night time event.
© 2020 Tu Candela Bar Kendall. All rights reserved